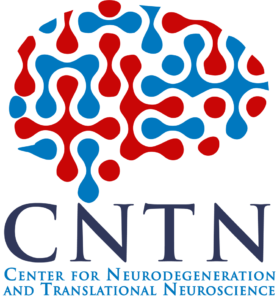 A multidisciplinary enterprise with inter-disciplinary networks. CNTN includes neurologists, psychiatrists, neuropsychologists, basic scientists, imaging experts, data experts, assessment experts, and administrative personnel.
A collaborative enterprise between the Cleveland Clinic Lou Ruvo Center for Brain Health and the University of Nevada Las Vegas
Training the next generation of neuroscientists is critical to solving the neurological problems that afflict mankind and that are becoming more common with the aging of the global population.
Get Involved: CNTN is deeply committed to enhancing the biomedical and scientific workforce in Nevada. We are seeking collaborators interested in using data generated by our cores and projects.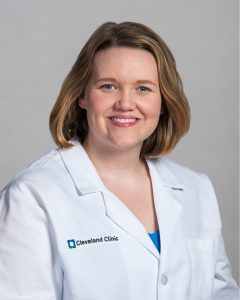 The Relationship between Neuropsychological Testing and MRI, PET and Blood Biomarkers in Neurodegenerative Disease
Jessica Z.K. Caldwell, PhD
Neurodegeneration research: Advances in clinical translational neuroscience infrastructure and methods
Biomedical research progress depends on appropriate infrastructure, funding, and expertise.